Welcome to The Ramblin' Bee!
The Ramblin' Bee is open Wednesday through Saturday from 11:00 AM to 5:00 PM and is located at 220 E Main Street, Gallatin, TN 37066. Buzz on by to say hello - we can't WAIT to meet you!
Quick shop for Pinecone Beeswax Candle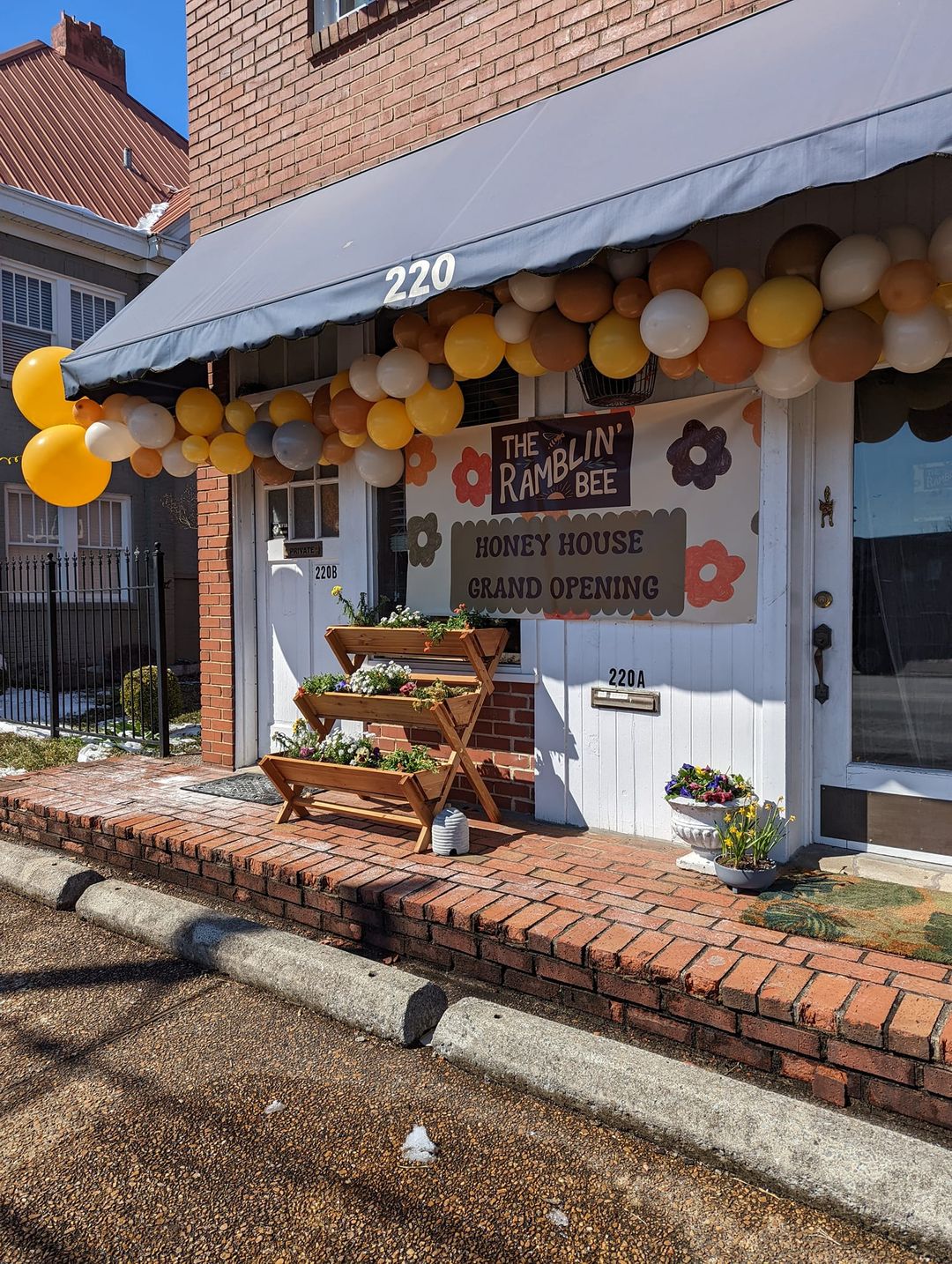 Our Story
Our Queen Bee Morgan Curtis fell in love with the art of bees and beekeeping early in adulthood. Learning from local beekeepers, she began by caring for the honeybees and has since dedicated her life to working with these amazing pollinators.
With a couple hundred hives full of bees who serve local farmers and produce local honey, Morgan cut her teeth by selling her wares in local shops and farmers markets. Then, in March of 2022, she finally opened the doors to her own brick-and-mortar honey house: The Ramblin' Bee. 
Located in historic Downtown Gallatin at 220 E Main Street, The Ramblin' Bee serves up an array of local honey, bee pollen, beeswax candles, bee-related home goods, and beekeeping supplies. From hand-dipped candles to whipped honey and beyond, we hope you'll buzz on by and say hello!
Did you catch us on Tennessee Crossroads?
Featured on Tennessee Crossroads this past fall, owner Morgan Curtis showed host Miranda Cohen just what the buzz is all about - from honey to bees and beyond!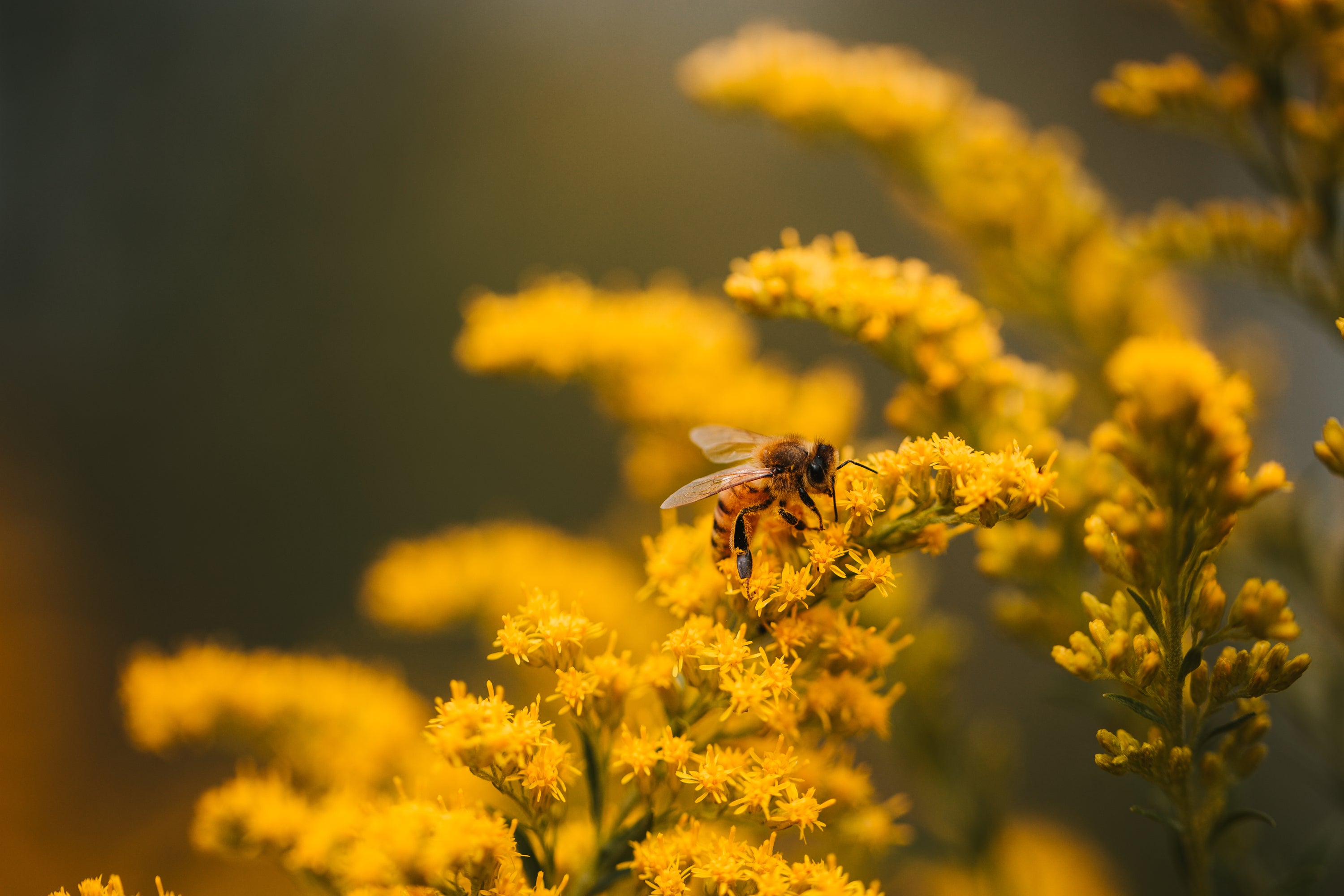 Our Bees
Our bees are our top priority, and we make sure they buzz happily around Middle Tennessee on farms full of wildflowers for pollen and honey.
When it comes to harvesting honey, we only do so when they have some to spare and when they permit. A portion of the profits of honey sales always goes back into the hives, and we like to think that our sunshine girls are some of the best-cared for bees in the state. Most importantly, we strive to listen to and protect our bees as they show us their sacred ways. 
Our bees teach us what true abundance is everyday, and our hope is to share their abundance with you as well. Interested in learning more? Sign up for our newsletter and be the first to know about new products, classes, and more!
Directions:
220 E Main Street
Gallatin, TN 37066

Wednesday through Saturday
11:00 AM to 5:00 PM
Get directions